Van Soest opens second store in Amsterdam
In these exciting times, when one store after another is unfortunately closed, entrepreneurs Franny and Rachel open their second store on the Zeilstraat in Amsterdam on 21 November. Their first store on Frederiksplein is so successful that expansion is a logical next step. Our wish to let all of Amsterdam enjoy our chocolate according to a family recipe has become reality.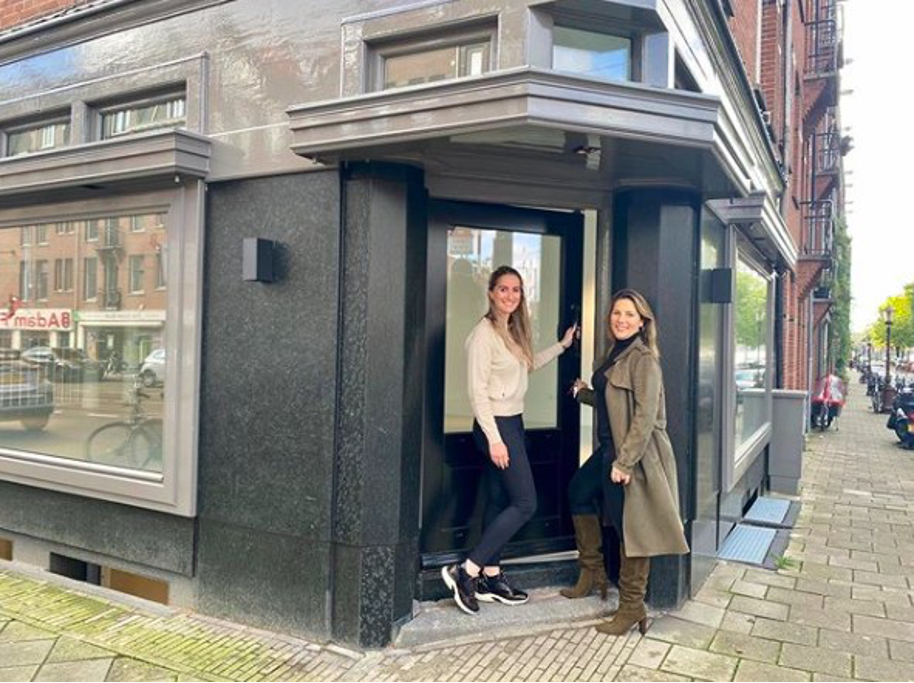 Family business
Opening a second branch is an important statement. Franny van Soest: "Things can only get better after corona. I am an entrepreneur and I want to continue to do business. We make people happy with chocolate, the chocolate shop is a shop for the entire neighborhood and everyone who loves chocolate and artisan ice cream. At the same time, I am very proud that I learned the trade from my father and now also pass it on to my daughter Rachel, with whom I set up this branch. This family feeling is something we also want to share with our customers. Especially in the months of December, when our chocolate letters and Christmas bonbons are not available ".
End-of-year rush
She continues "Fortunately, in times of corona, companies still know where to find us to support their relations and employees with our chocolate. We have responded to this demand and send the tastiest chocolate per piece to the different addresses, we organize the shipment of these packages from A to Z for them.
Opportunities for everyone
Van Soest not only considers it important to make people happy with chocolate. The company also wants to offer people opportunities. That is why Van Soest has started offering work to refugees. "This job is the best there is, and if you have that mentality, you are welcome in our team. We hired James based on his enthusiasm, and together we will investigate whether we can train him to become a chocolatier ".
21 November opening
The store on the Zeilstraat will open this Saturday. The normal activities cannot continue, such as decorating chocolate letters by the neighborhood children. Instead, there are do-it-yourself packages for the home. All products are available in stores or available online.